Expert Service & Jewelry Repair in Louisville, KY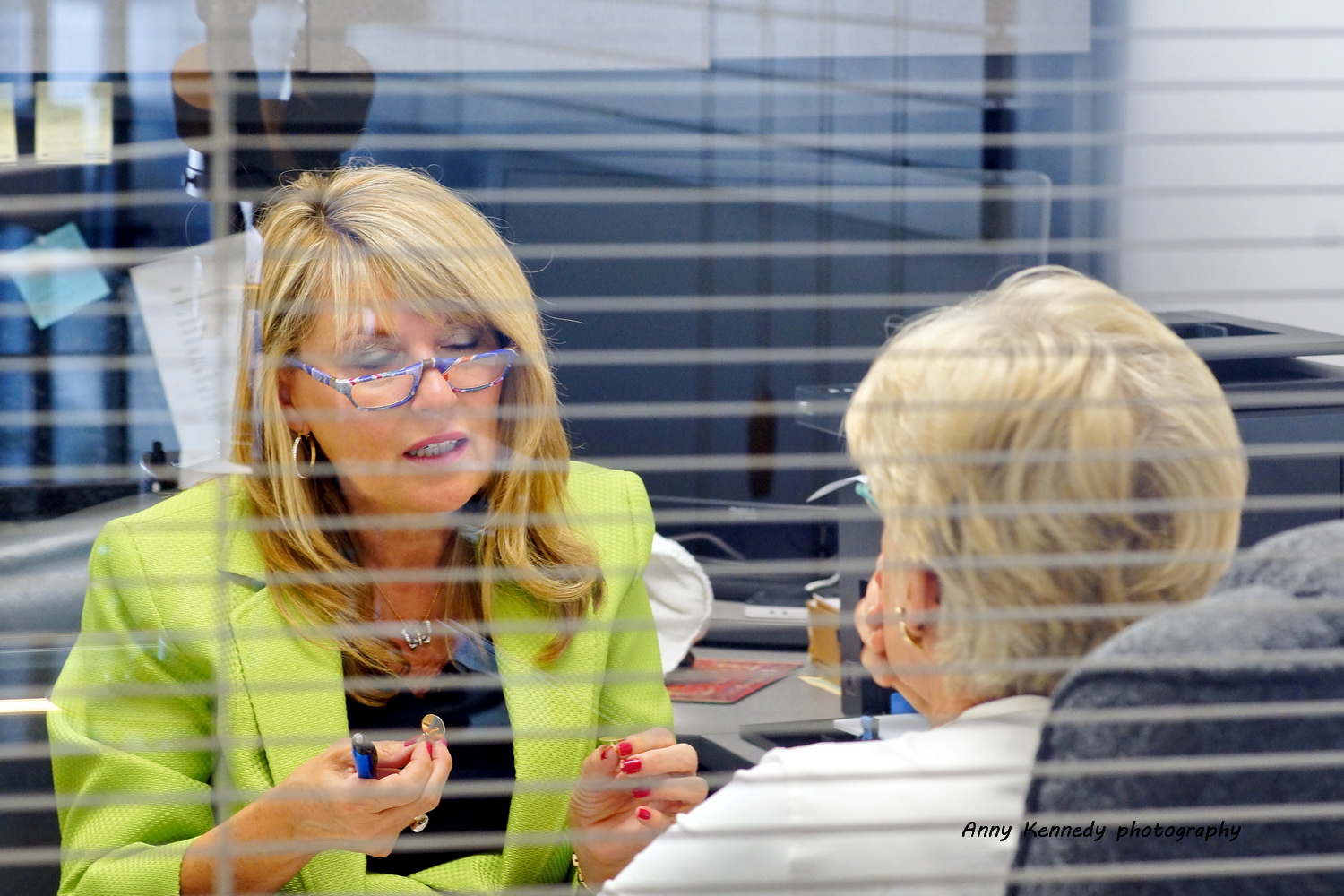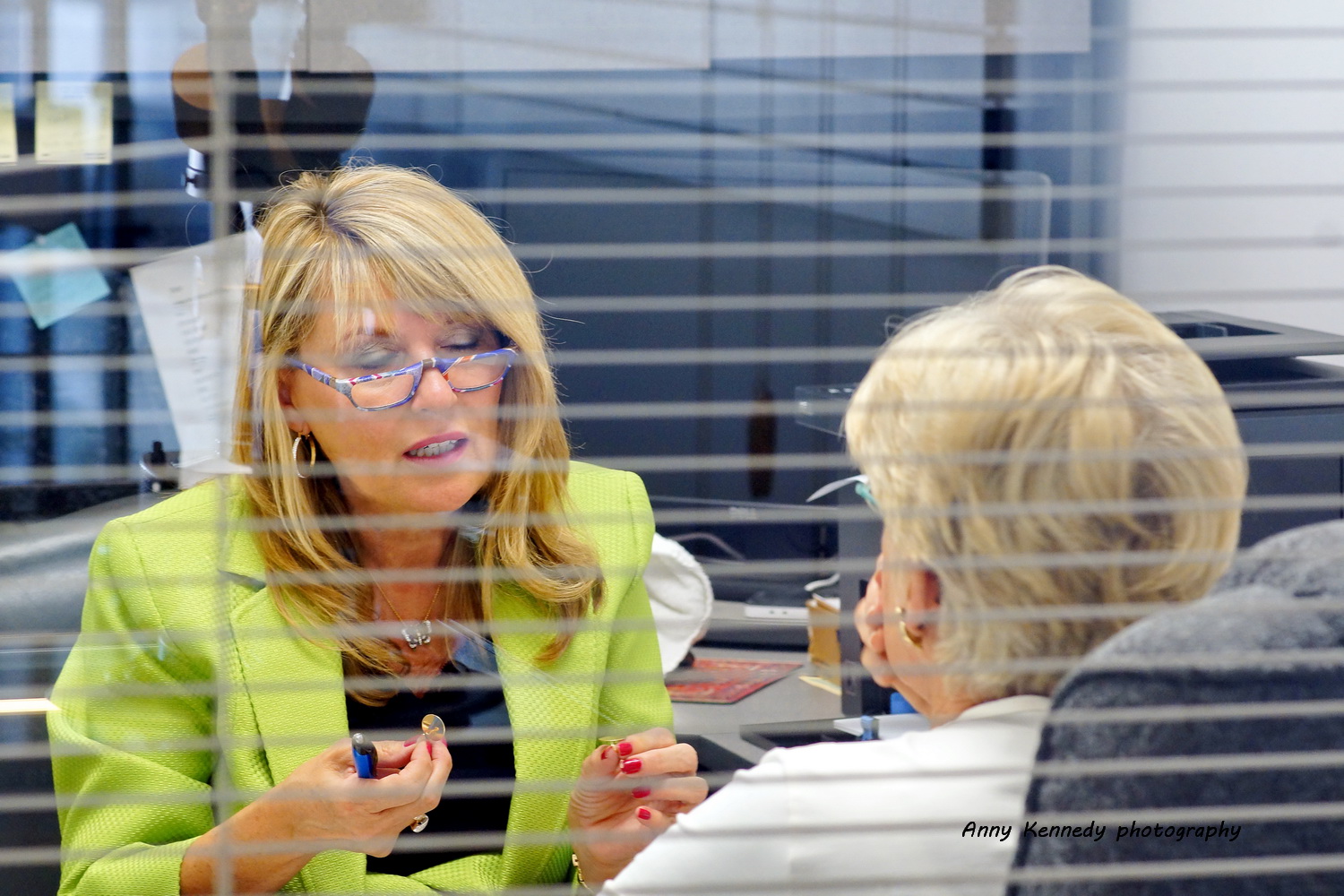 When it comes to exceptional service and jewelry repair by a jeweler in Louisville, St. Matthews Jewelers makes it their top priority. St. Matthews Jewelers offers a wide variety of services to their customers. They offer custom jewelry design, watch repair, jewelry repair, engraving, and even buy gold and other precious metals just to name a few.
Services
Expert Jewelry Repair
Custom Jewelry Design and Manufacturing
Expert Watch Repair and Service
Pearl and Bead Restringing
Personal Engraving
Appraisals on Purchased Items
Appraisal "Updates" – Customer must have descriptive paperwork on the jewelry piece needing to be appraised
Precious Metal and Gemstone Identification
Jewelry Restoration, Re-purpose, Redesign
Ring Cleaning and Setting Check-up
Master Hand & Machine Engraving
Buy
Gold
Platinum
Sterling Silver (All Mediums)
Coins
Diamonds
Estate Jewelry
Watches
Pocket Watches
Sell
Gold Jewelry
Platinum Jewelry
Sterling Silver Jewelry
Diamonds
Gemstones
Watches
Clocks
Collegiate Watches and Jewelry
Reflection Beads (Pandora Beads Comparable)
Wedding Supplies/Gifts
Jewelry Cleaner
Jewelry Boxes
Estate Jewelry
Come See Our Friendly Staff Today!
When looking for great service and great prices, look no further than St. Matthews Jewelers in Louisville, KY. They have been serving customers in the St. Matthews area since 1982. From buying and selling gold and estate jewelry to watch and jewelry repair, St. Matthews jewelers is your one stop jewelry expert.