Custom Jewelry & Designers
Paying Top Dollar for Gold and Silver!
Prices now at an all time record high!
Welcome to St. Matthews Jewelers, Trusted Since 1982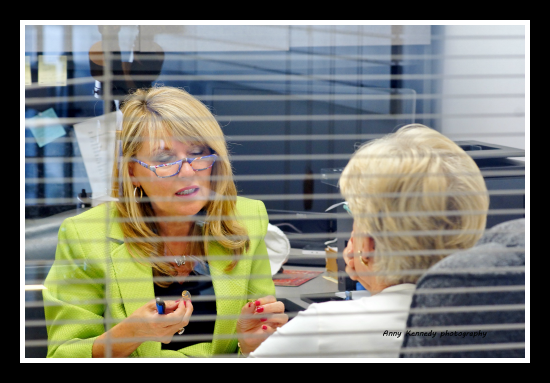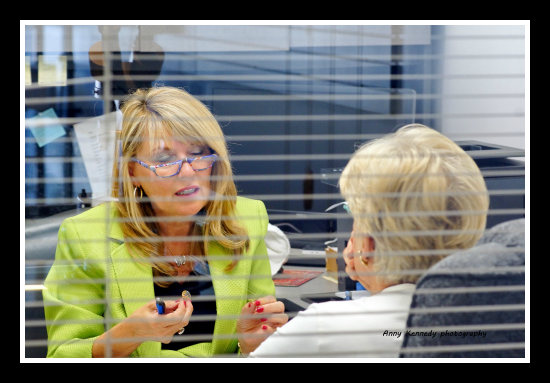 When it comes to service, St. Matthews Jewelers makes it a top priority. We offer a wide variety of services to our customers. We offer custom design jewelry, watch and jewelry repair, engraving, Grandfather clocks, and even buy gold and other precious metals just to name a few.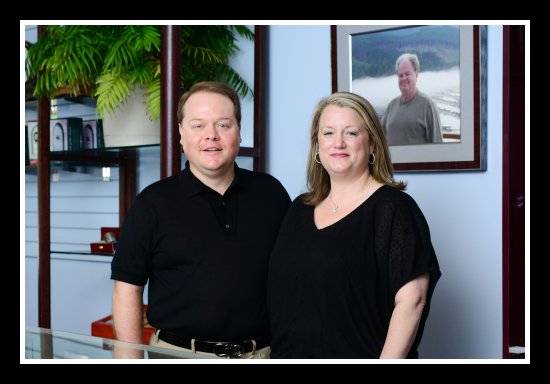 Billy's grandfather went into business to provide optical as well as jewelry services, a common practice years ago. During World War II, his store made eyeglasses for the Navy; but when son Bill Lawson took the helm, he began to focus only on jewelry.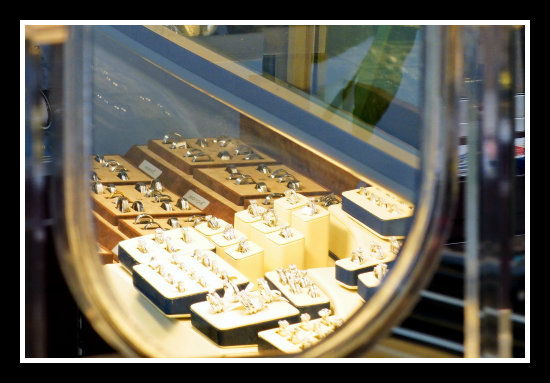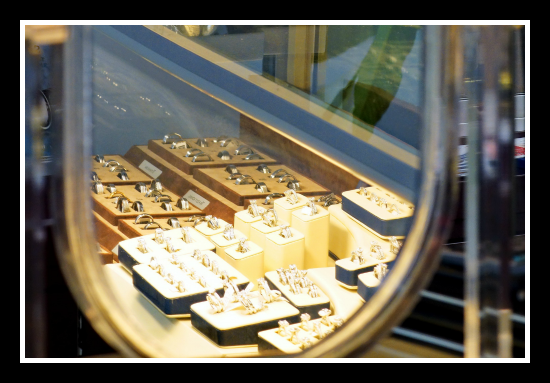 St. Matthews Jewelers in Louisville, KY works with several high quality vendors and designers to give its customers a great selection of high quality jewelry, watches, and clocks. Each jewelry, watch, or clock designer we work has been hand selected are the among the highest quality in the industry.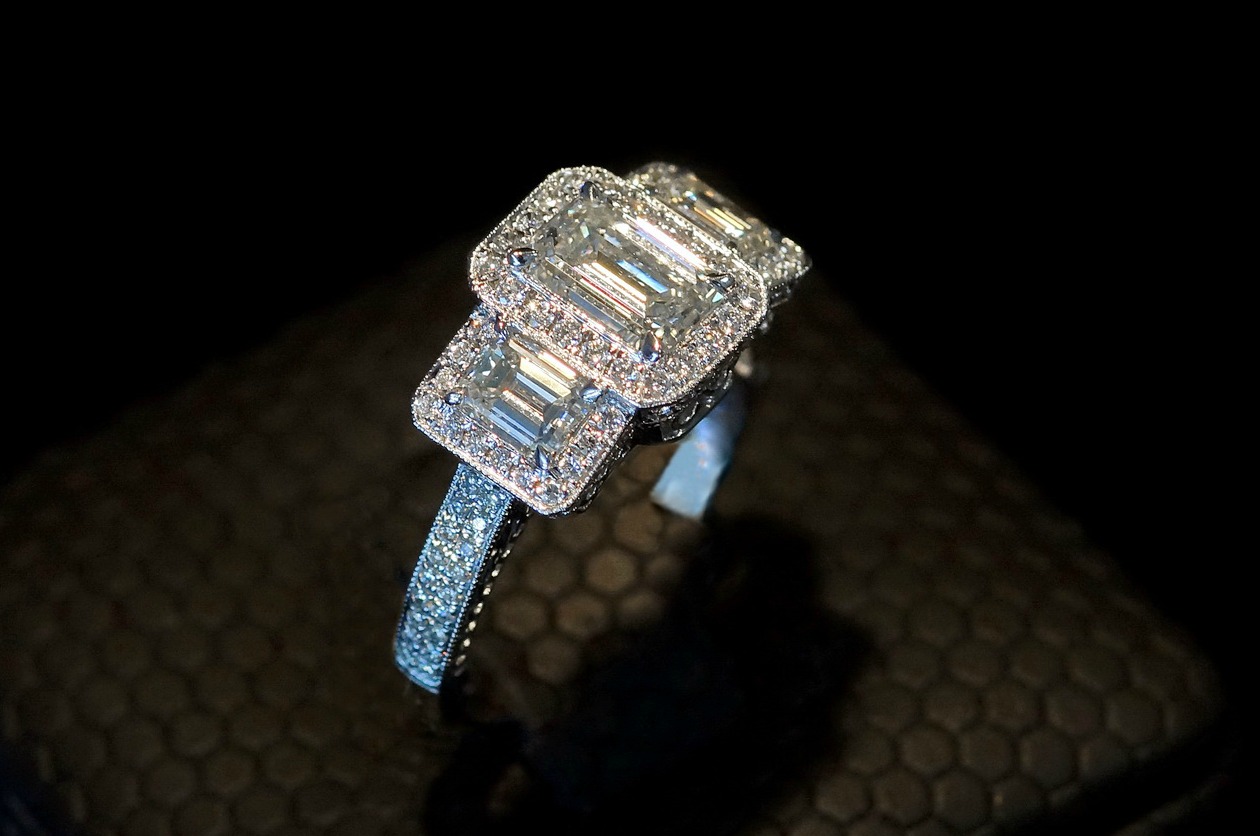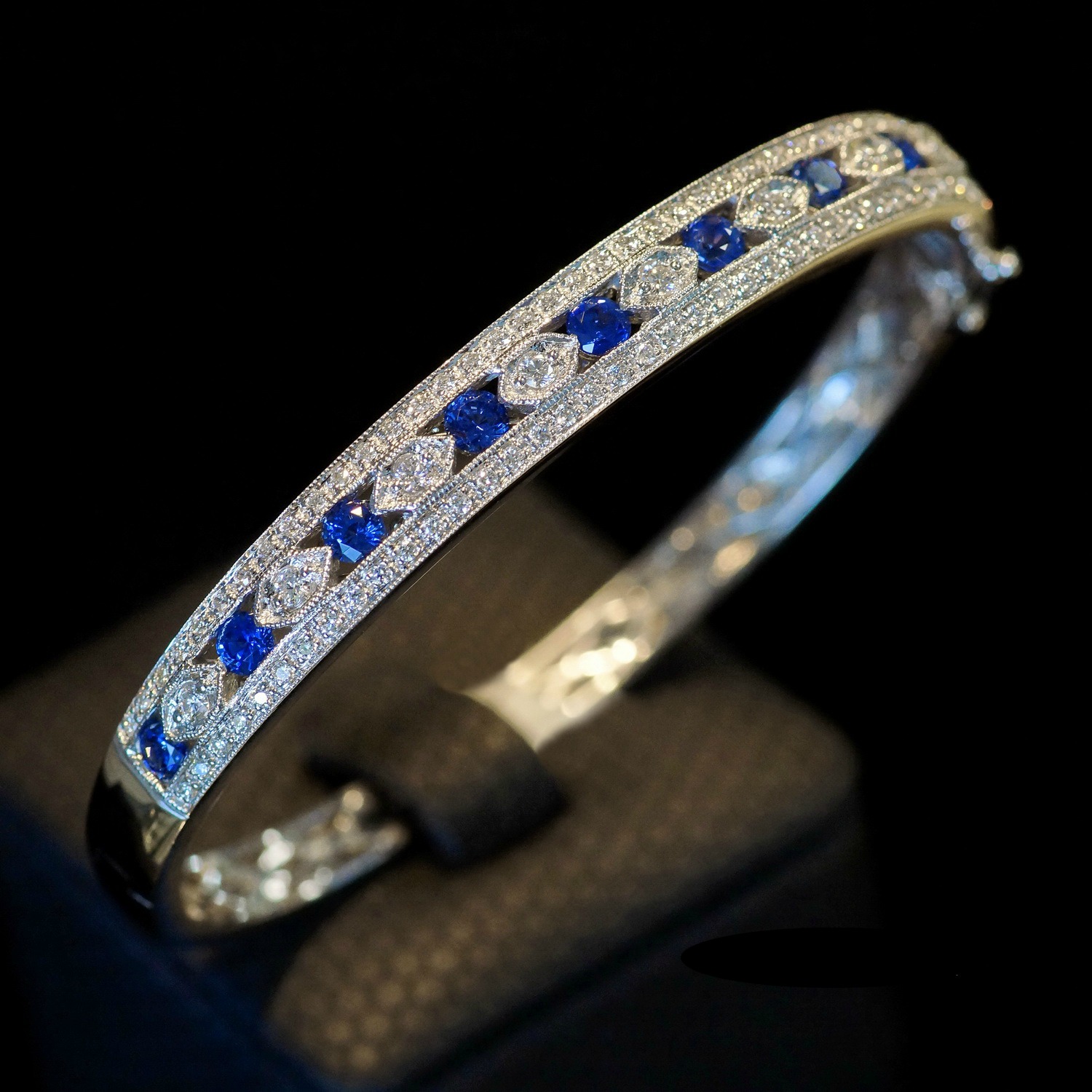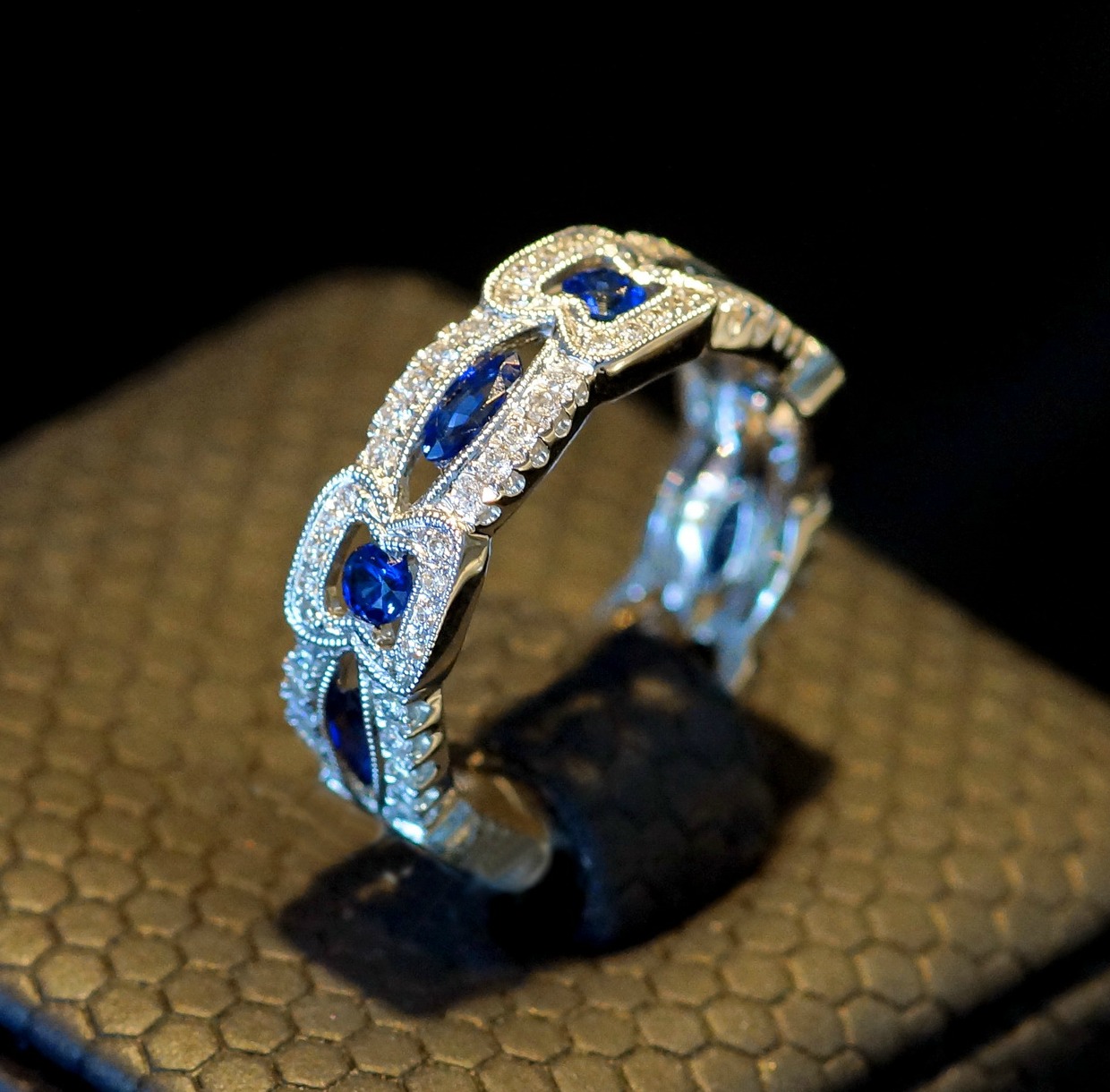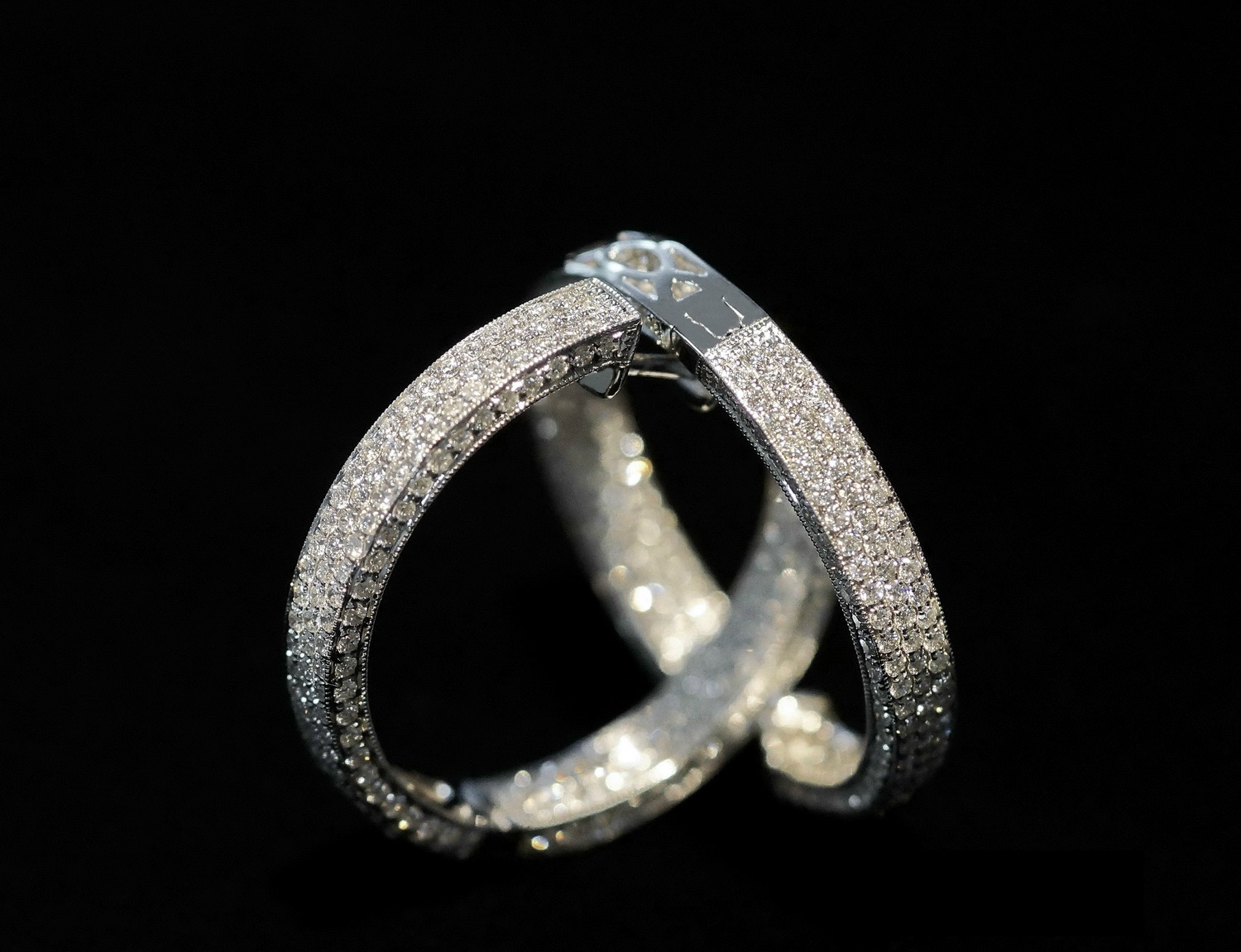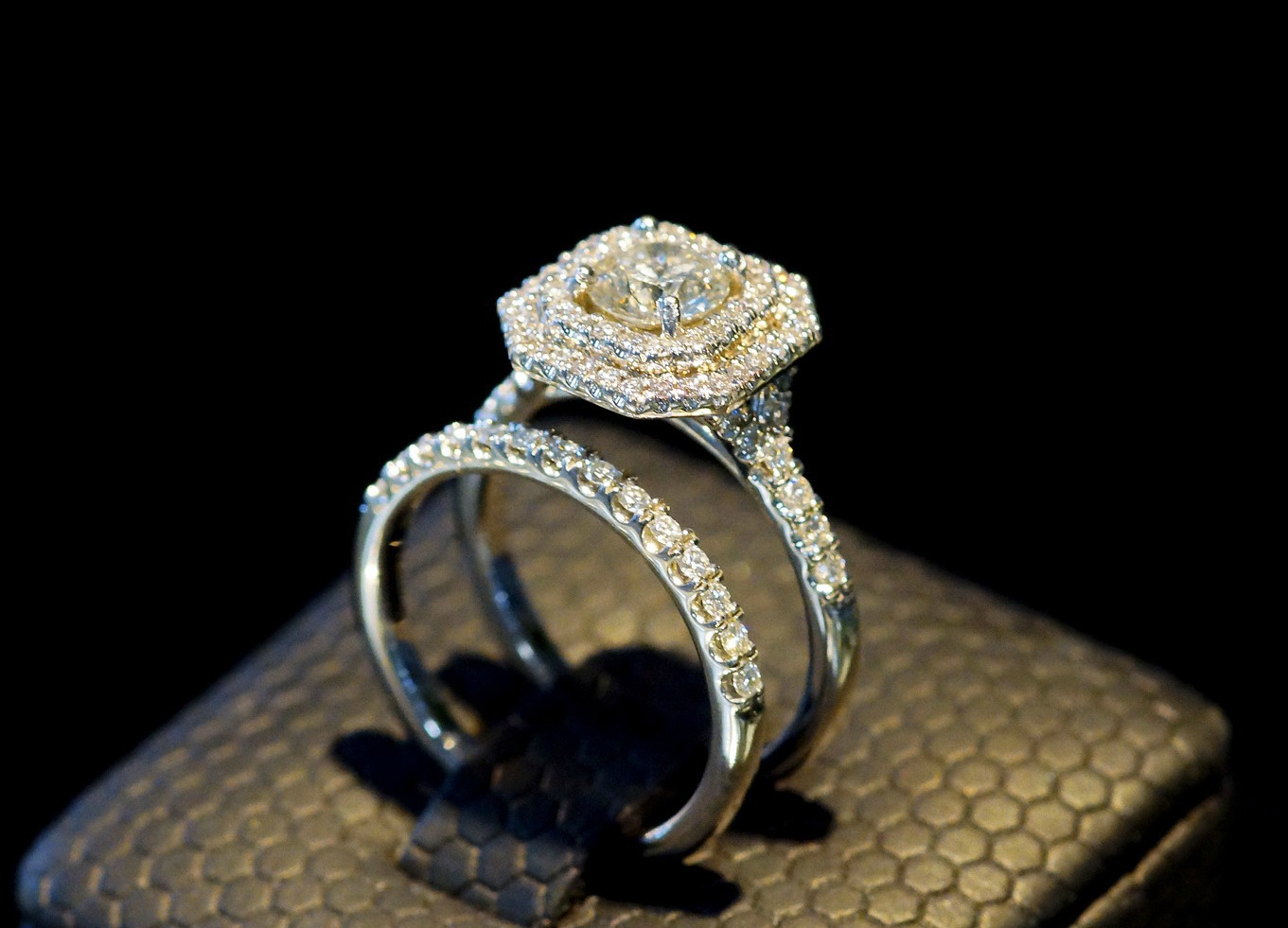 Buying & Selling Estate Jewelry
Expert Watch & Jewelry Repairs
Buying Gold, Silver & Platinum
Master Hand & Machine Engraving